My dog kept me up half the night last night with some sort of issue and I have been thinking about how much time, energy and money people in general devote to keeping critters in their homes. It can be trying at times, but I wouldn't have it any other way!
Most of the metalheads I have met are quite fond of animals. In that spirit, I would like to see what kind of pets you all have. Here's the menagerie at our house:
Dusty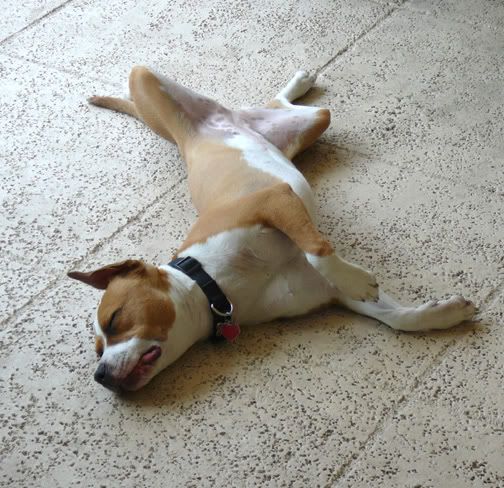 Ivy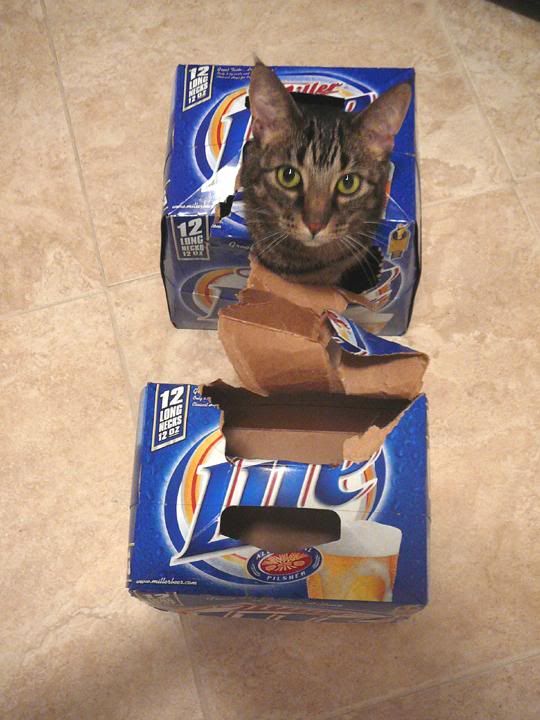 Haley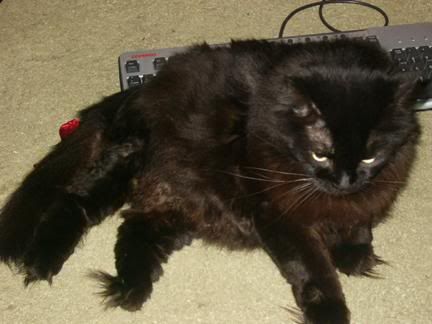 Wraitha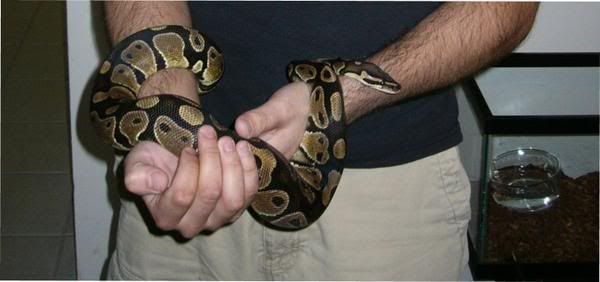 We have some fish as well...
All were free and just needed a home!