debborah1 wrote:

grimmy82 wrote:I'm dying due to the cuteness overload from asmegin's Boston Terrier!!!!!!!!!!!!!!!!!!!!

OMG!!!!!...I was just thinking that!!!...Every time I pull this thread up that adorable little face just melts my heart!
He is my main squeeze! Got him when he was only 6-8 weeks old and now he's a little over 2 years.
He's an attention getter, especially with the ladies!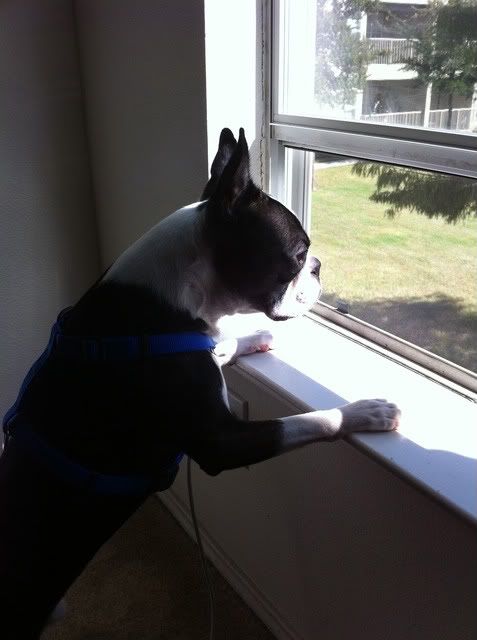 Him and I passed out.