cycosurgeon wrote:They got some solid tracks for sure. New singer has a pretty cool voice ( Can't wait to hear Serpent Saints record something with him) and his voice is similar to the old singers, so no doubt he can do the old stuff. Their videos crack me up cause they are the least metal looking thrash band that i have seen in some time. But no doubt about it, they are metal.
Agree on just about all of this
but I would say since they look so "un typicaly metal" that makes them MORE METAL!!!!!!
Anyways, why haven't they been announced yet? I'm not in the mood to start questioning our Overlord's brilliance, so please, with a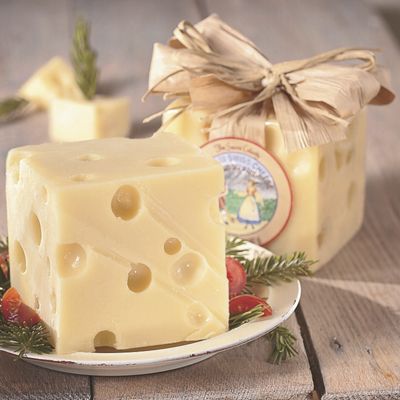 on top